You will have the choice to receive

individual messages, or the digest version.





Ralph Fiennes Memorabilia Page

Gina (Fiennes-Fans List Hostess) shares her vast Ralph collection



Ralph Fiennes Interactive Fan Page

New site developed by Bosphug



The ULTIMATE Ralph Fiennes Multimedia Site

If Liz hasn't got it, it probably doesn't exist!!!

The Ralph Fiennes Reading Room

All the latest articles on Ralph compiled by El Stepho

The Avengers

Unofficial Homepage

Oscar & Lucinda

Fox Searchlight Pictures official site

Unofficial Oscar & Lucinda

Great new fan page by Evelyn

The English Patient

Miramax Pictures official site

Strange Days

Very comprehensive fan page

Emily Bronte's Wuthering Heights

Photos/info on the 1992 film, and more

by Lynn

The Joy of Joseph Fiennes

The only website devoted to Ralph's younger brother....that we know of

by Lynn & Evelyn

---
RUSSELL CROWE (4/7/64)
The Crowe's Nest
Something to Crowe About
30 Odd Foot of Grunts (Russell's band)
Celebsite Profile
FAN MAIL

c/o Shirley Pearce,

Bedford & Pearce Management

P.O. Box 171

Cammeray . N.S.W. 2062

Australia
---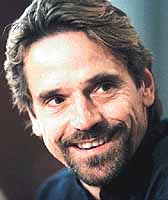 JEREMY IRONS (9/18/48)
Aela's Jeremy Irons Pages
Jeremy Irons Webring
Official LOLITA Website
Showtime Spotlight
---
KEVIN SPACEY (7/26/59)
The Unofficial Kevin Spacey Fanpage
Aisle Seven - The Kevin Spacey Mailing List
Kevin Spacey Adoration Page
Kevin Spacey Fan Page
Kevin Spacey - Sputnik Central
---
ROBSON GREEN (12/18/64)
The First Robson Green Website
Robson Green fanpage
alt.fan.british-actors
Reckless: Mobile Masterpiece Theatre
Article..."Reckless: The Sequel", Addicted To Love

(9/27/98, London Times)
Article...interview with Reckless co-star

Francesca Annis (9/30/98, London Times)
---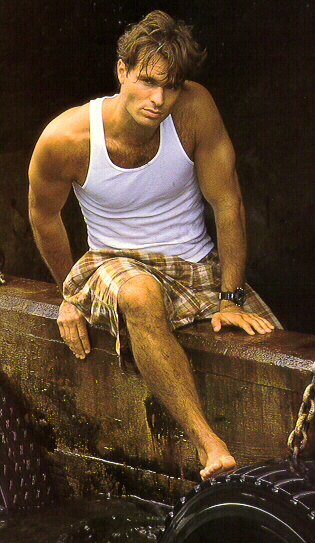 PATRICK MULDOON (9/27/69)
Patrick Muldoon - The Unofficial Pages
Patrick made his feature film debut last year

in "Starship Troopers", and has done numerous TV roles,

including "Melrose Place" and "Days of Our Lives".


---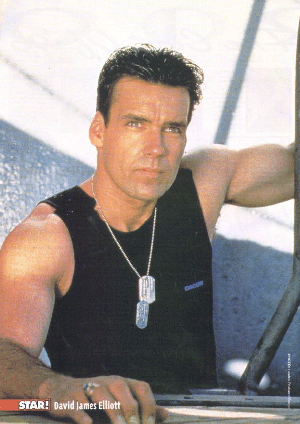 DAVID JAMES ELLIOTT (9/21/60)
The Unofficial David James Elliott Homepage
This handsome Canuck (born in TORONTO, doncha know!!)

is better known as Lt. Commander Harmon Rabb, Jr. on TV's "JAG".

He has done several other TV appearances and film roles.


---

e m a i l
© ivanovbabe 1998
Page Designer: Lynn